Company Profile:
This option gives you details about the Company name, Email address, Contact number, etc.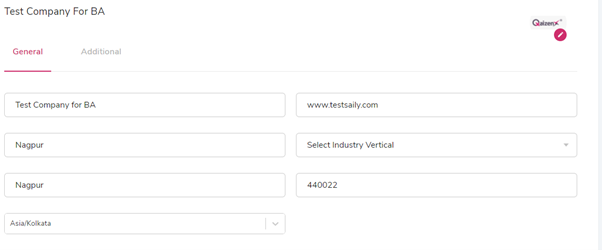 User Management:
Using this option, you can create a 'profile' and assign privileges. You can now create a 'role' where privileges can be assigned. Using 'User' you can provide create a user login and assign a role.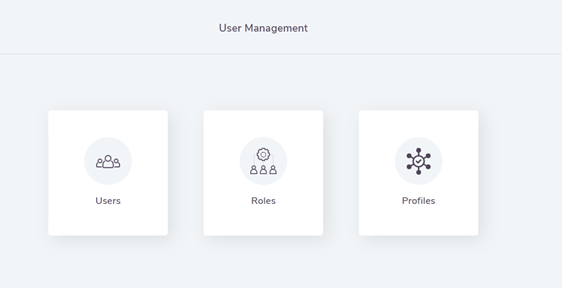 Profile: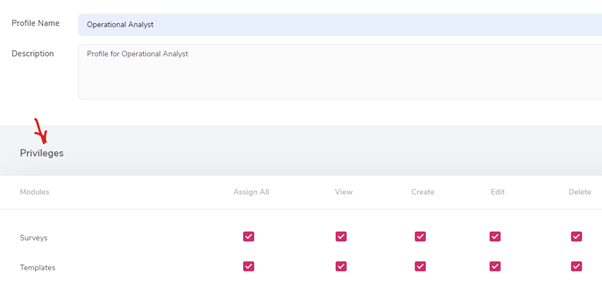 Profile facilitates an option to create a profile and assign the privileges. In the above screenshots, you get several modules say Surveys, Templates, Themes, Users, Users & Roles, etc. You can provide privileges to the profile according to the requirement.
Roles: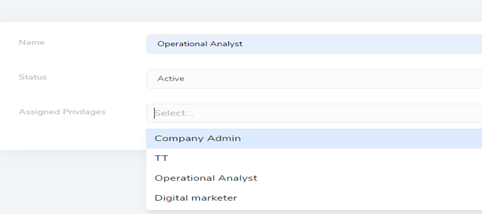 As stated in the above screenshot, you can add the name of the role. Assign the privileges according to the Role.
Users:
Add the user details for the created Role. You can add the name, email, password and save it.

Survey Workflow:

Once you create a workflow, it takes you to the page where you can select a survey, select an identifier & set a setting for survey workflow. Please find the screenshot below: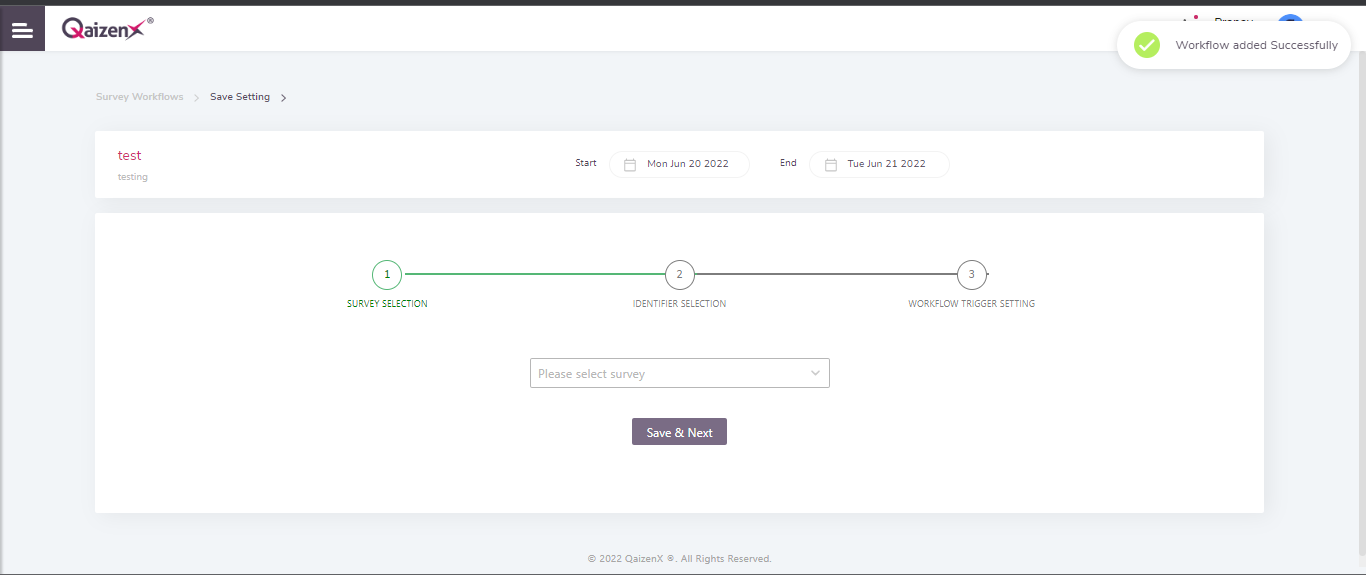 KPI Setting:
You can create the dashboard according to the survey you select under KPI setting for a selected span of time.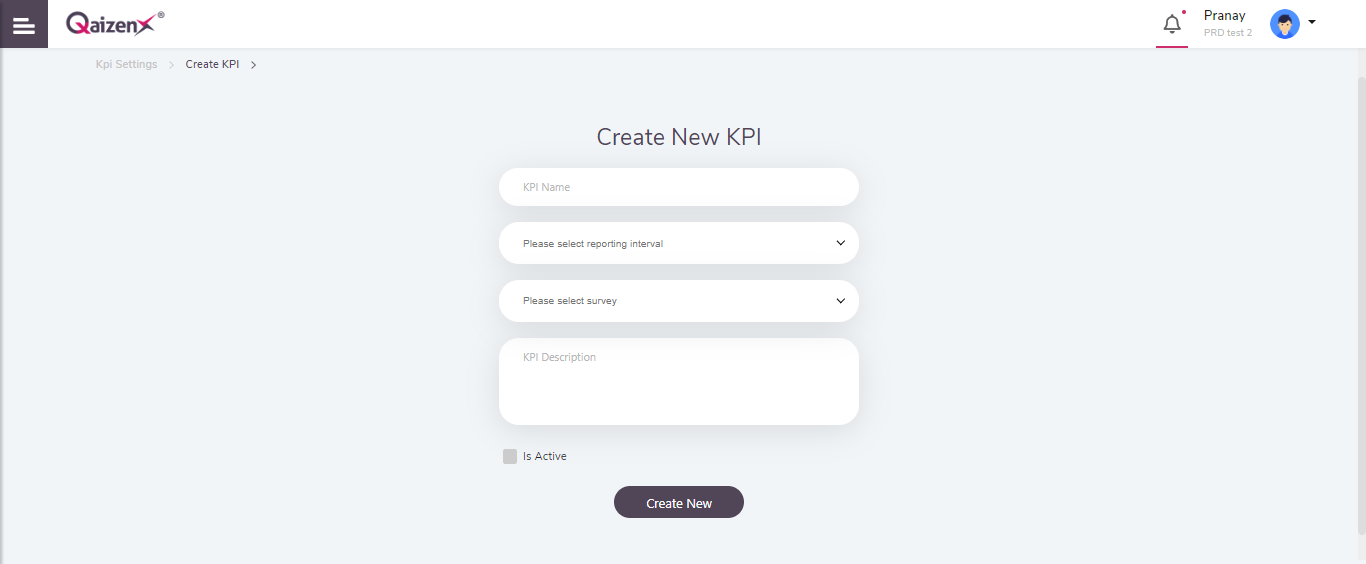 Ensure to select the 'Is Active' checkbox and click on 'Create new'. You will be able to see the KPIs on the company dashboard.
Recurring Setting:
It triggers the survey based on the recurrence pattern.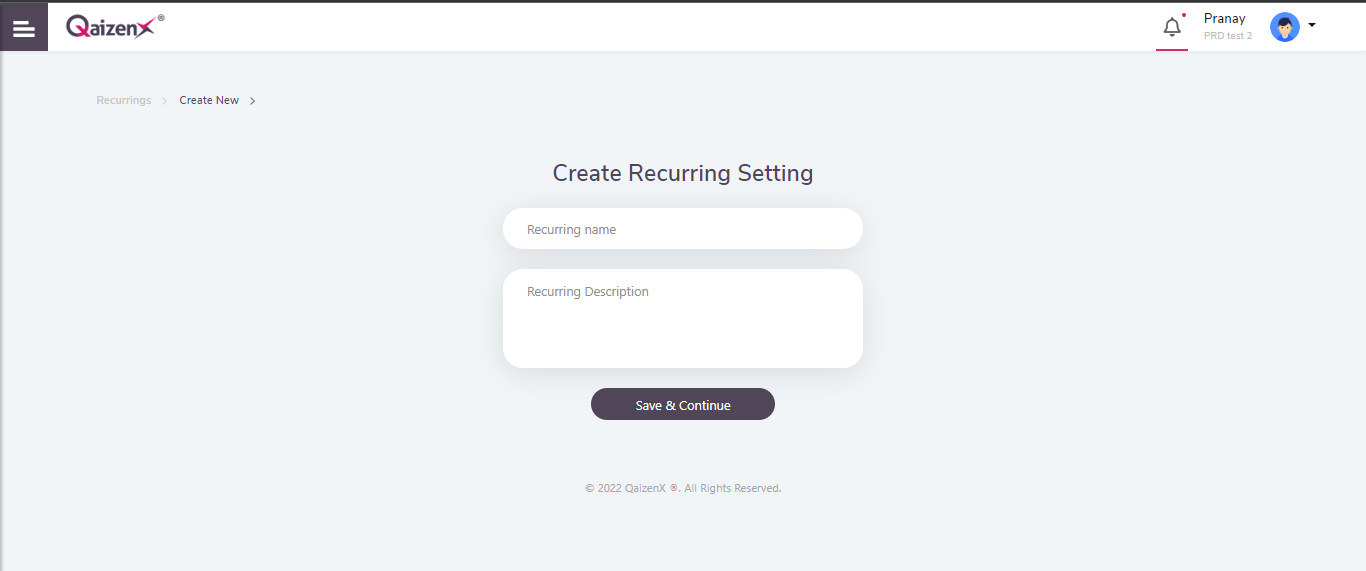 Select the recurrence pattern.